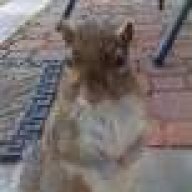 Silver Supporter
Bronze Supporter
I know people here love their little animated cartoon things, but I find them highly distracting and annoying.

Back in the olden days, pressing ESC in a browser would cause animations to stop. That doesn't work anymore.

I wonder whether it wouldn't be too hard to add a per-user option to make the animations stop animating.