Hi....I moved into a house with a pool late last summer. (inground pool 16x33...22000 gallons)
I've learned how to test and maintain my water.
But I can't figure out how my Jandy valves should be set.
I get turbulence in the window of my pump filter.
I've enclosed a pic of the setup.
BTW...I don't use the chlorinator...can I bypass it?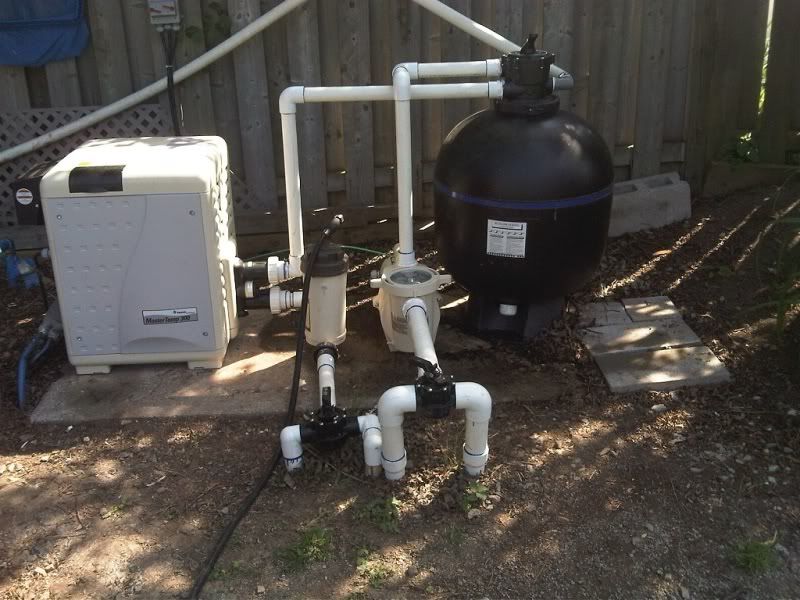 Thank you