I've never seen this posted before, and I did a quick search and didn't see it, so I thought I would post it. I know I could just unplug the connector, but I really don't like the idea of having that much copper just sitting in the water, seeing as I already deal with high levels of iron in my fill water. I know how much of a pain iron and copper can be in pools. Not to mention it looks like they would restrict flow a bit.
How to remove the copper bars from your Intex SWG:
First, turn off and unplug your SWG. You can never be too safe! Unplug the connector for the copper bars, then unscrew the union from the piece holding the bars, and remove the whole assembly from the SWG. Don't lose the o ring! Make sure you have a way to stop the water flow (valves, plugs, etc.)!
So now, you've got this:
Those posts sticking out the top? This is painfully obvious, I don't know how I overlooked it.

They unscrew!
Using a small wrench or pliers, simply unscrew them!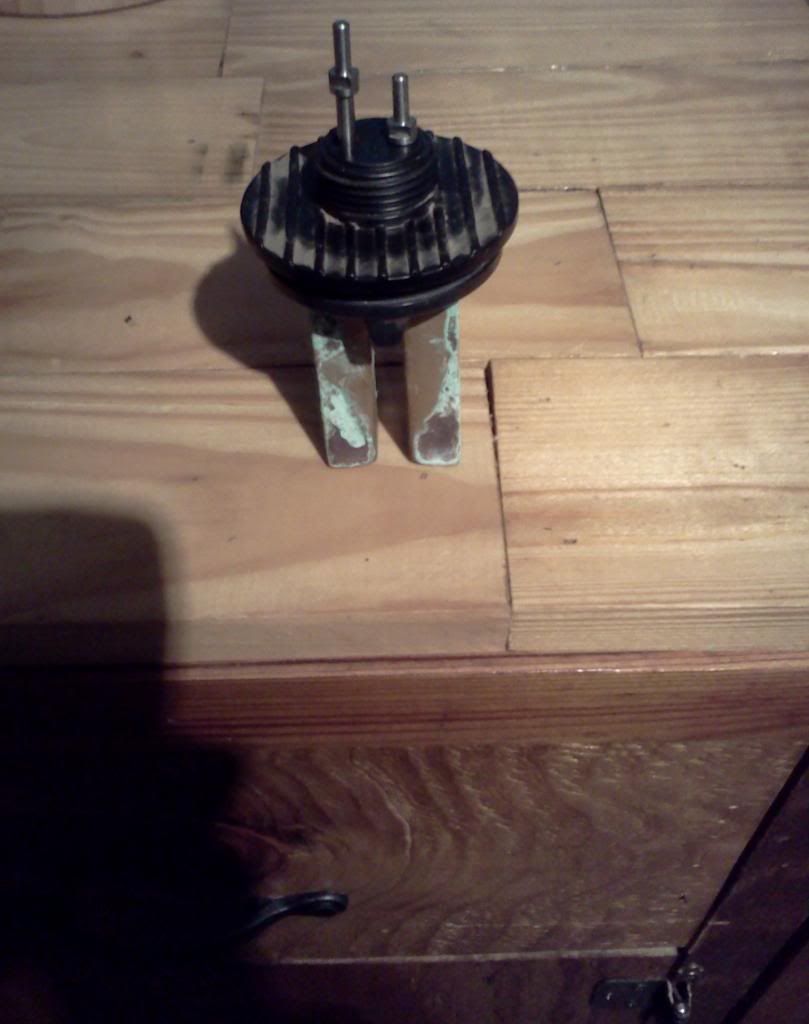 A few turns with that wrench (or pliers!) and they'll pull right out.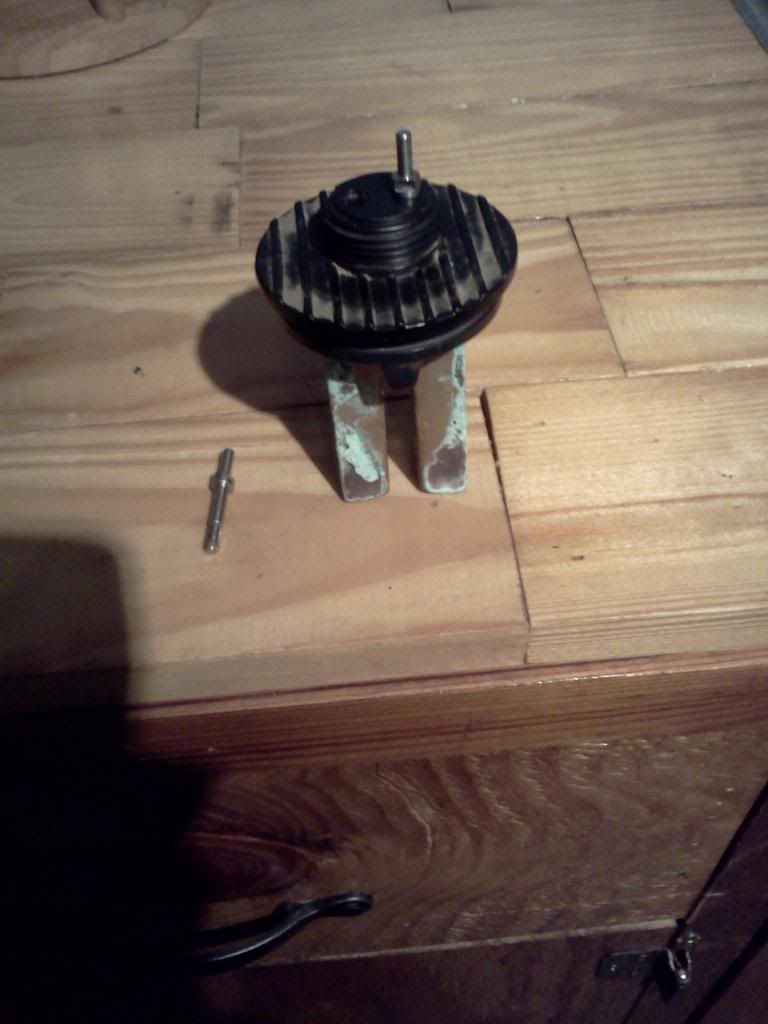 Now if that bar doesn't just fall out, wiggle and pull, wiggle and pull, wigg - you get the idea. This may take some effort, but it will come out! One of mine fell out, the other took a little work. Go figure!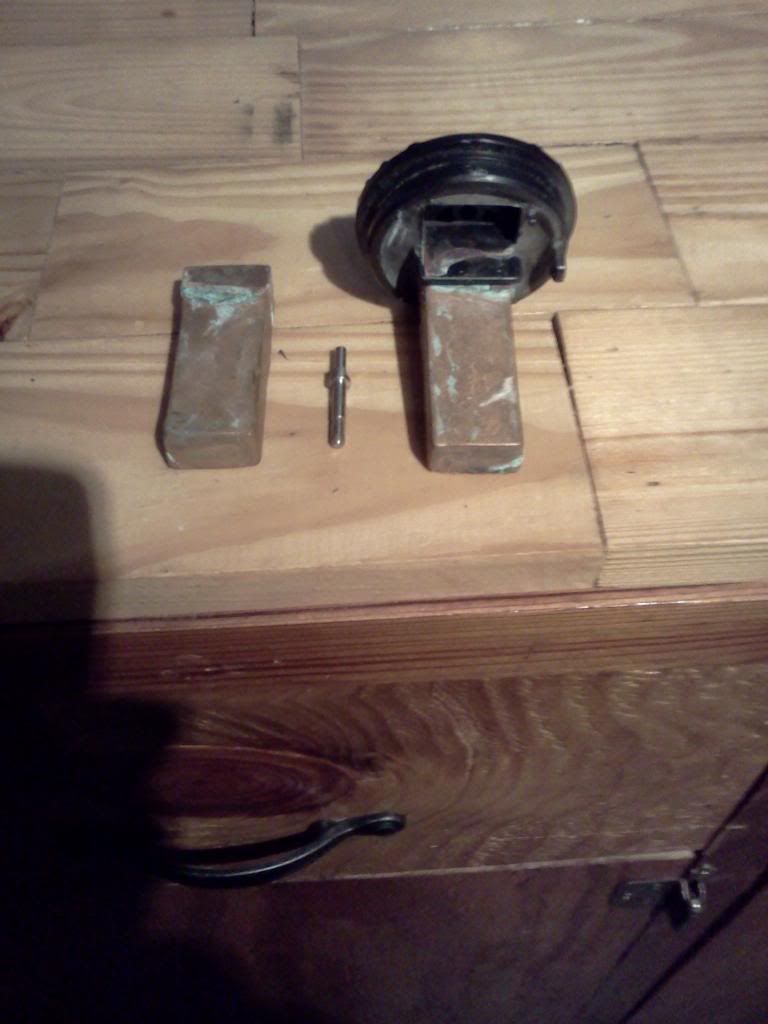 Repeat for the other bar. You're left with this.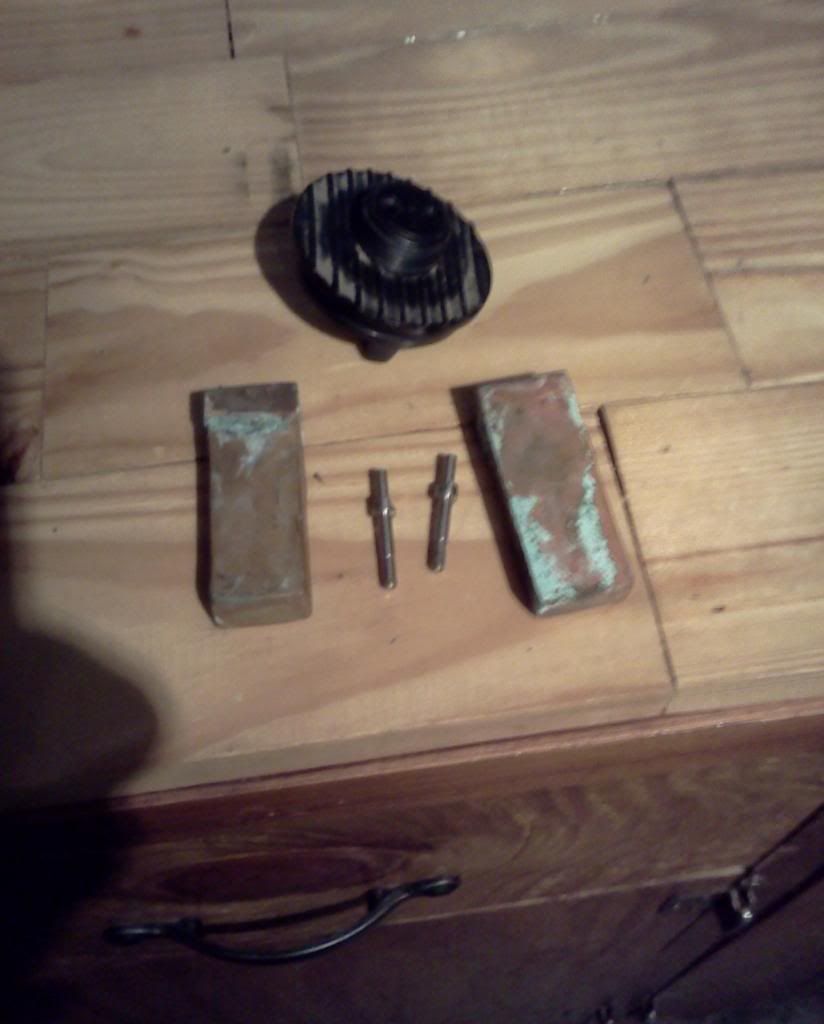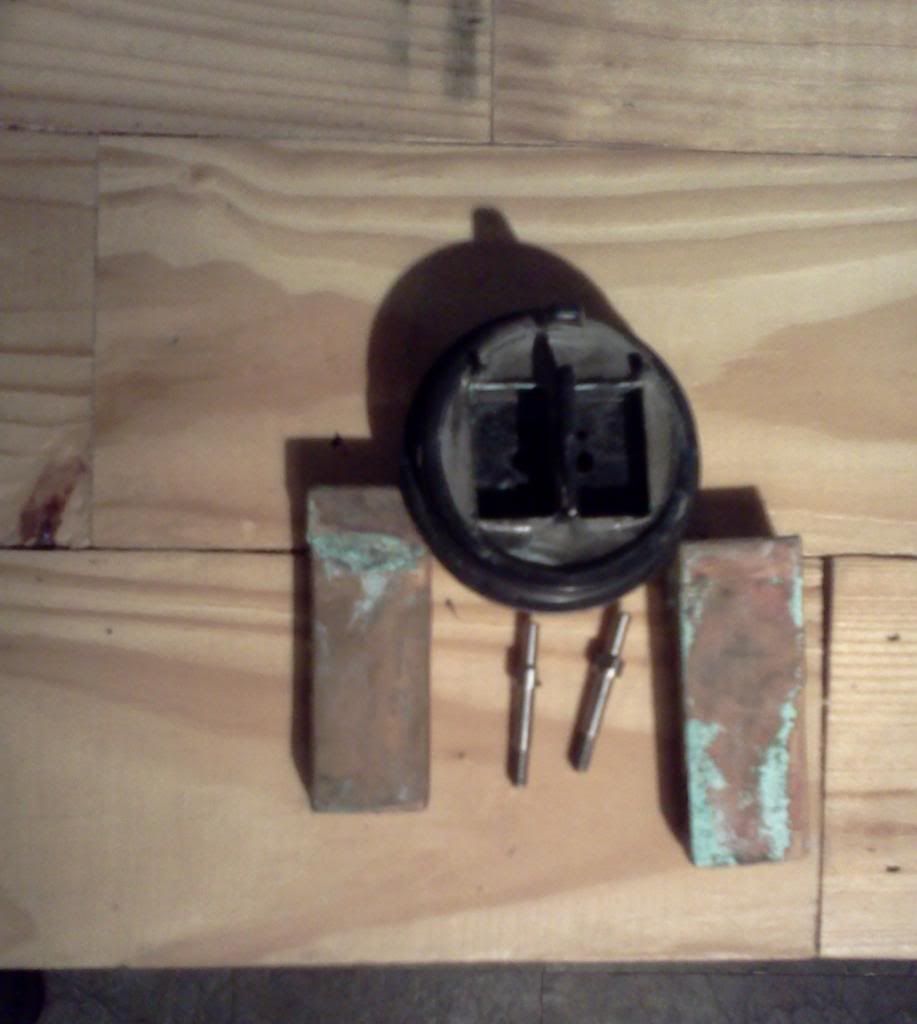 Great. Now you've got these two little holes that are gonna spray water out when you put it back together. You're thinking "Why did I listen to this guy!?"

Actually, now all you have to do, is take some epoxy or silicone and plug the holes. If you use silicone, make sure to follow the instruction on the tube about the cure time. Usually this is 12 or 24 hours to fully cure. Epoxy may be a better choice, and will cure in about an hour, but good luck getting it out if you ever need to. Silicone will peel out with a little effort, so if you decide to put the bars back in later (why!?) you can.
Now, just put this piece back into the SWG the same way it came out. Make sure the o ring is in place, because if you forget, you'll be reminded shortly! Open your valves, or pull the plugs if you have an Intex type pool with those little black plugs, and make sure you have no leaks. If you're not leaking, go ahead and start your pump. Wait 5 minutes or so and make sure it's still not leaking. If no leaks, go ahead and plug your SWG back in and turn it on. You're done!
No more pesky copper bars in your Intex SWG!