Mod Squad
TFP Expert
LifeTime Supporter
I need help from those who know how to connect the power cord to a 2 speed pump. The power cord I have has a female quick connect on the hot and neutral wires, and a ring connector on the ground wire. I cannot figure out how to connect it to the new two speed pump since the layout is different from my old single speed pump. I have included pictures.
Connections on the old pump (power cord removed)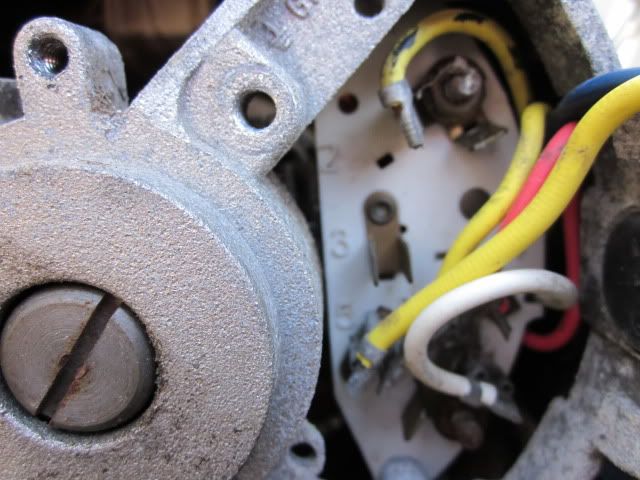 Old pump with power cord attached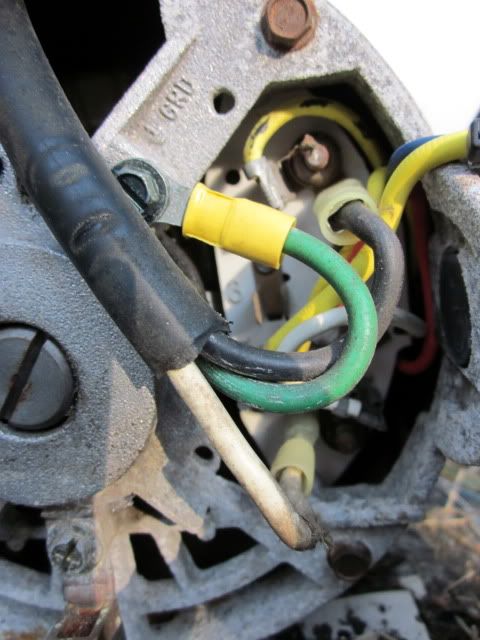 wiring on old pump single speed switch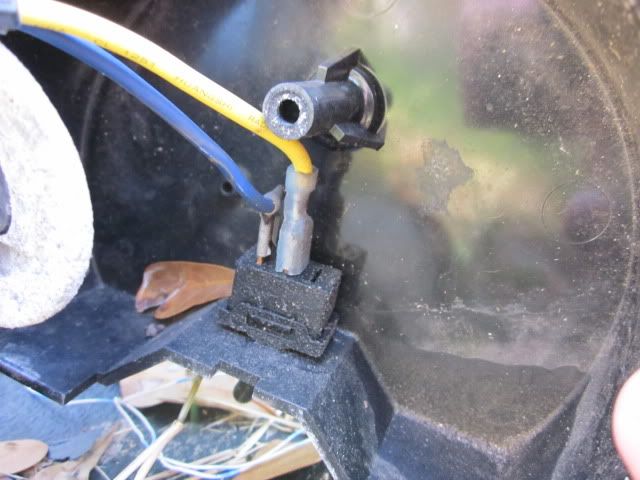 Connections on the new pump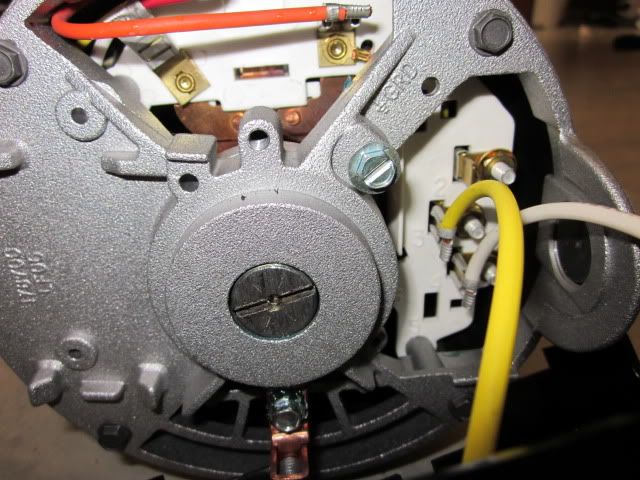 wiring on the new 2 speed pump switch
I noticed looking at the old pump that there are some double male connectors that my new pump does not have. Does anyone know where I can find instructions to connect the power cord or can tell me how to do it correctly?
Thanks!