I have a 17,500 gallon pool with a Hayward SP2302VSP pump. I'm looking for some indication as to how long I should run the pump for (and at what speed) to ascertain when it's cycled all of the water in the pool. My exact model isn't available any more, but I've found a
reference
online and from that page, is a rather interesting
diagram
which I'll try to post: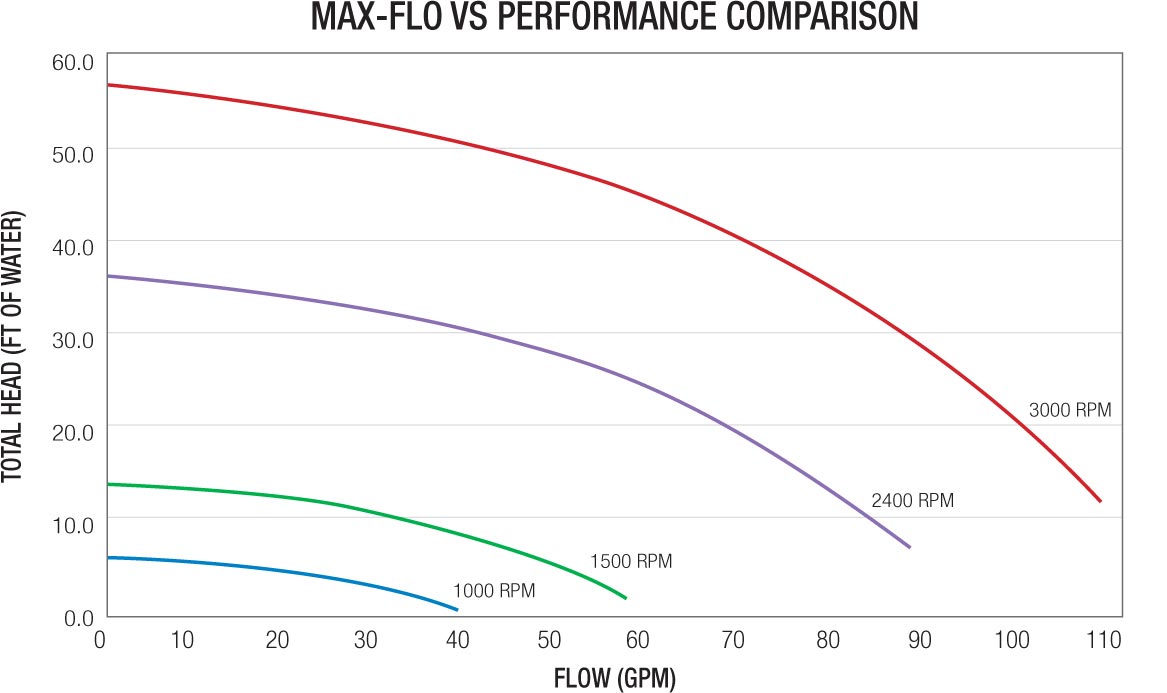 I'm trying to work out what the Y axis is, this "Total head (feet of water)" - what does this
really
mean? I've Googled and from what I can understand, it's to do with the length and diameter of pipes that the water travels to/from the pump, how many twists and turns it makes etc etc etc. Is this really the case? How on earth, with an inground pool, is one supposed to work that out?!
Alternatively, I found this
SwimUniversity
link that explains simply to take your pool volume, divide it by 8 and that'll give you the gallons/hour (GPH) needed to cycle that volume, then divide that by 60 to get the gallons/minute (GPM) which is "what most manufacturers use". Well, sure enough, they do as the image above shows ... but again, it's related to this total head again!
I'm trying to keep a level head (of water) here, but it's somewhat confusing!!