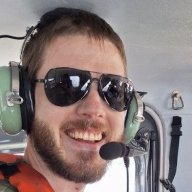 Silver Supporter
Bronze Supporter
TFP Guide
Oct 20, 2017
1,673
Pool Size

15000
Surface

Vinyl
Chlorine

Liquid Chlorine
We need an "uncovering" thread for everyone who is opening their pools this spring!!

I'll start it in a couple weeks lol. My water is still frozen about 3 inches currently with some melted parts on the edges. Water looks crystal clear with a little dirt on the bottom. Which is to be expected, since I don't cover my pool.

NO CHEATING!!!!
We should! My water is melted on the edges too, but I've got at least 6" of ice. I tried to stick my hand below it to see but I couldn't reach far enough.