Admin
TFP Expert
LifeTime Supporter
Over the last few days it's became very clear this year is going to be a challenge to find Liquid Chlorine. The coronavirus has totally altered things these days and soon it will likely be difficult for users to find a quality source of Liquid Chlorine for their pools. We at TFP however would like to try to help our users.
Over the weekend we've purchased a program and setup a system for our users to start to provide locations of Liquid Chlorine. Regardless if it's household bleach or "Liquid Shock" we'd like to start finding a source for users to use in their pools. This system is VERY buggy at this current time however we felt it would be appropriate to get this up and running to start tracking locations before the swim season really hits full force.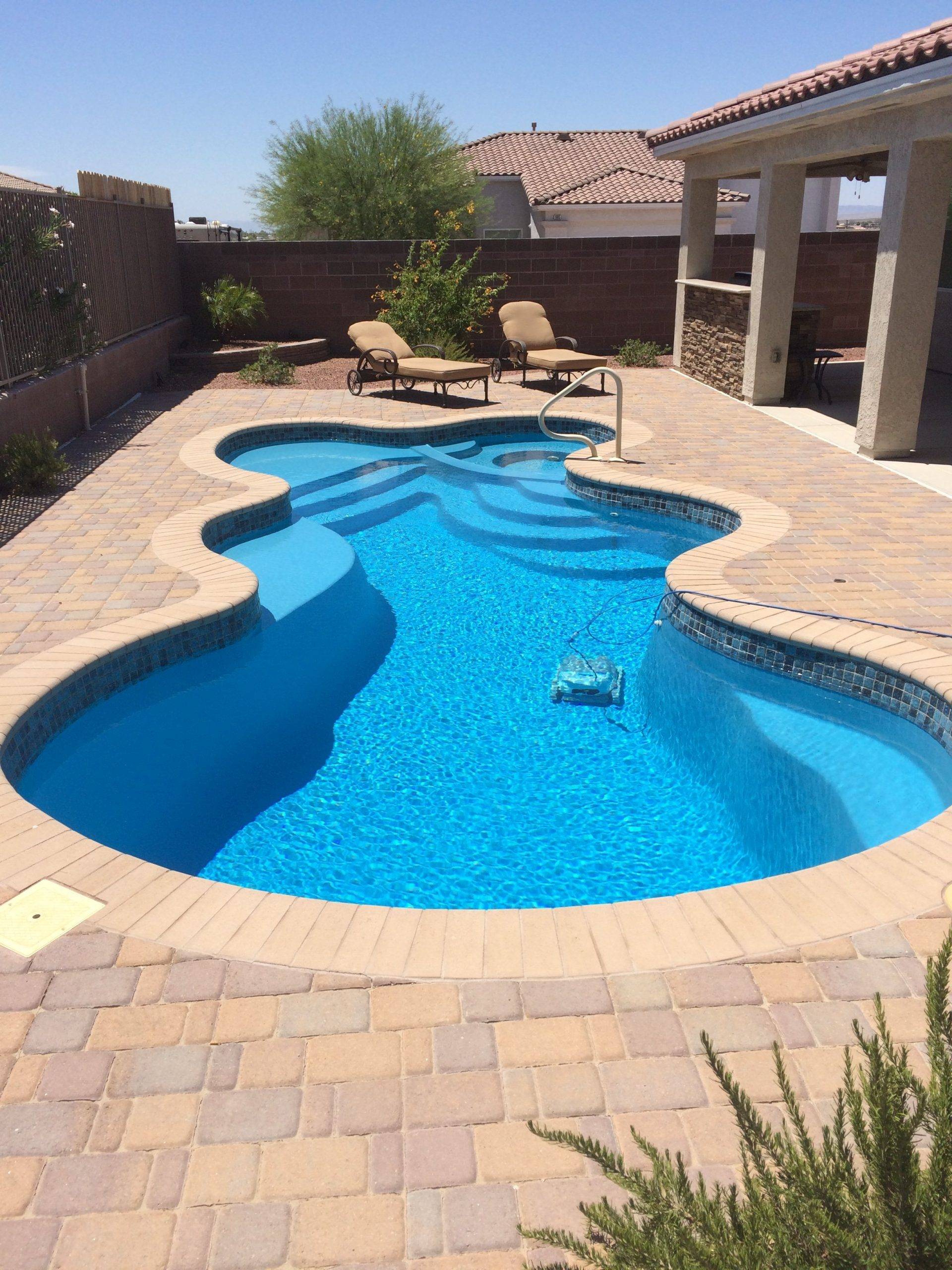 We want to help you with your pool and maintain your water. Help users find a quality source of Liquid Chlorine around them or find a source for your pool.
www.troublefreepool.com
In the map above you'll start to see locations and so forth of points where users have found chlorine. You'll also be able to enter in locations if you happen to stumble across a quality source of chlorine. Some info you may wish to include are the price, store name, bleach strength, production date, and any other info you may feel is important. The more data you can provide, the better. Once you submit this data it won't get uploaded right away. All submissions will need to be approved (for now) to help protect again Spam and so forth. Again, this setup will be VERY buggy and there will be changes in the future. I can't promise the future of this feature, but we're open to give things a shot!
Lee