Hey everybody, found this site the other day and have been reading and learning non-stop.
Thinking about switching to a SWG system soon because it seems a little easier to maintain to pool.
Here's are the pictures of my pool(details in sig.) I know it's not big, but it's been going strong for 8 summers now.

The filter is seperate and the water is piped underground.(It looks nicer and works better for my setup).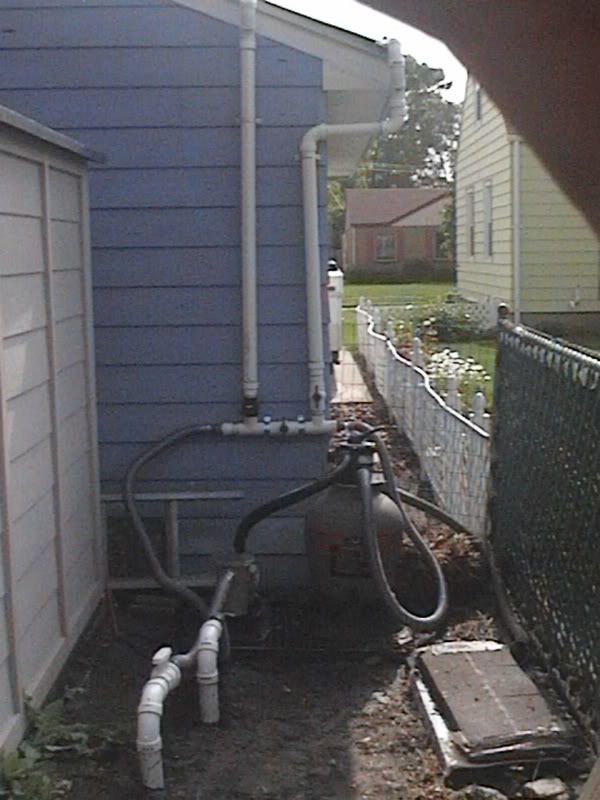 Keeping our pool at a nice 86*(because it's been cloudy all week) is our 3 Solar Heater Panels.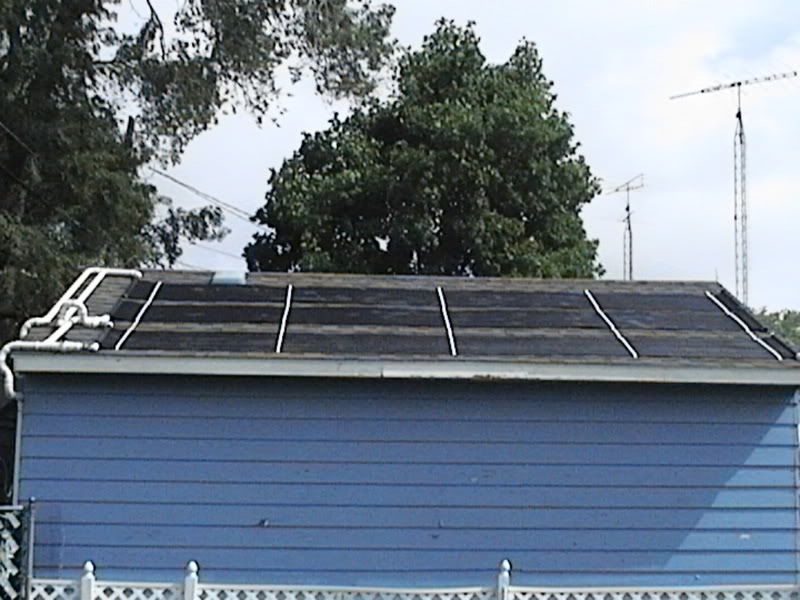 Hoping to learn a lot more here,
Adam