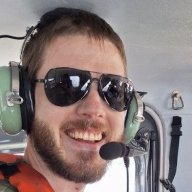 Silver Supporter
Bronze Supporter
TFP Guide
Oct 20, 2017
1,875
Pool Size

15000
Surface

Vinyl
Chlorine

Liquid Chlorine
Many States (ymmv) have solar-access laws, ie, HOAs, neighborhood covenants and municipalities are legally barred from interfering with homeowners installing solar devices (heat or PV). They can ask you to please make it look nice but even then they can not use aesthetics arguments to block an installation. I routinely threaten my neighbors that I plan to install a huge ground-based array in my front yard with the panels angled so as to beam reflected light right at them … the snakes and lizards need some shade so why put them on the roof

. They laugh uncomfortably when I tell them my plans because they are not sure how serious I am ….
Interesting. I'll look into that, thanks.