Wife wants an AGP, been reading a lot on forums/websites, research galore.
The link is what we settled on. 15' x 30' oval. I've only put a deposit so far.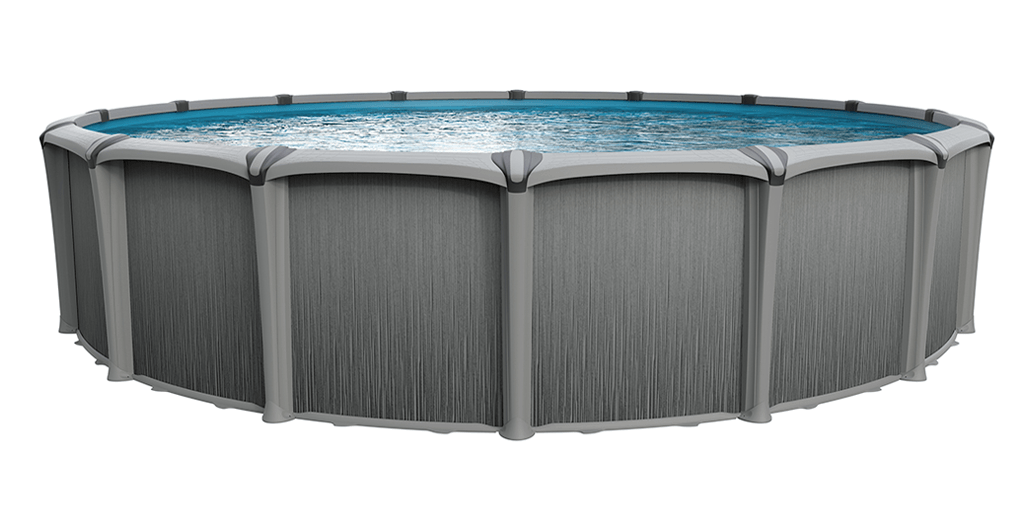 The resin Synergy combines ultra-durability & modern lines to provide a sleek & stylish swimming pool design.Get more details about this great pool.

www.pioneerfamilypools.ca
I'm going to change or swap out a couple things (filter from sand to cartridge, etc.) and the retailer offers a promo package: purifier, auto chlorinator, winter cover, cleaner, ladder) and I'm adding foam cove and a liner pad.
Here in Ontario, just east of Toronto, gets pretty cold.
Installer quoted about 10K for a good install.
So overall, I'd love to hear any comments/thoughts, suggestions, concerns, experience.
Or ask me any questions.
Things like this make me anxious.
Thanks.