After lurking on TFP for a while researching what type of pool to build, speaking with builders and starting our construction a few weeks ago I feel I should introduce myself and share some pictures.
I'm a complete pool owner newbie, so I ask a ton of questions and tend to overthink sometimes to foresee any future issues and prevent them in the beginning.
I have to thank this site a ton for the valuable resource it's given me to answer most of my questions.
I'd love to hear some thoughts on my questions below
- Best pool brush on the market opinion, anyone use a king-fin did you like it?
- Does having almost solid rock beneath my pool benefit the gunite structure and help prevent soil movement?
- I went with a heat pump for my spa since there isn't any gas line in my city and I didn't like the thought of a propane tank, I won't be using the spa in freezing temps so does this sound like a decent idea?
- My heat pump has a chiller option for cooling the pool in the heat of the summer, how much of a delta should I expect from ambient temps?
- If you could redo your pool build again, what would you do different (on the advice of my brother I went with extra decking and larger spa)?
When we started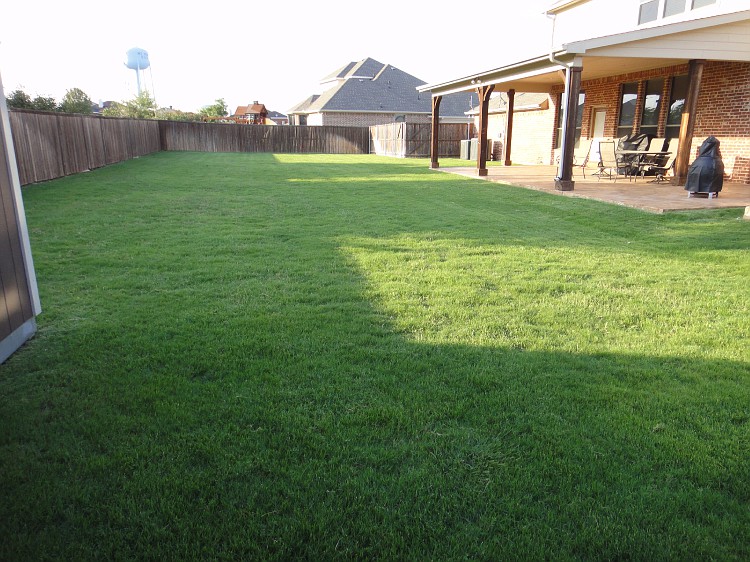 Digging Finished
Steel and plumbing mostly done
Gunite done