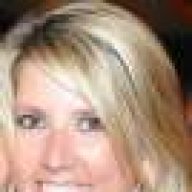 TFP Expert
LifeTime Supporter
In The Industry
So I have a client with a IC40, new installed last August. Was working at opening but now reading low salt. Easy Touch says salt is 2450 when I confirmed via new Taylor salt test its 3200.

Second issue is Easy Touch says water is 87 degrees and no demand for heater. The water is 76. Heater works in service mode.

Is there a way to bypass the salt cell from the Easy Touch? So the cell works independently from the Easy Touch?