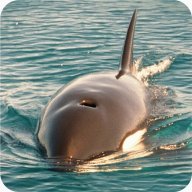 Nov 12, 2017
8,624
Pool Size

12300
Surface

Plaster
Chlorine

Salt Water Generator
SWG Type

Pentair Intellichlor IC-40
I've never done a pool build, but I've read enough about of 'em here, and lived through some other construction projects! Here's a few things I remember:

- At some point discuss the location of the trash heap. There's always one.

- And also the access: how are they going to protect your house, your yard, your fencing and your neighbors, from the big equipment coming and going, and who's responsible should damage occur.

- Hours of operation.

- Worker parking.

- Neighborhood cleanup.

I had a pool go in across the street, and it really impacted the neighborhood: parking, dirty street, noise, etc.

Good luck!