Hello, i am sure there is an electrician that can answer this very easily.
I am familiar with the breaker and panel for wiring a standard US 240V 60Hz. I have an australian Davey pump that obviously has the following:
brown = hot
blue = neutral
yellow/green/yellow = ground
The pump calls for the following: Power Supply: Single phase: 230 Vac 50Hz*
Do i need a step up / down transformer? Something like this?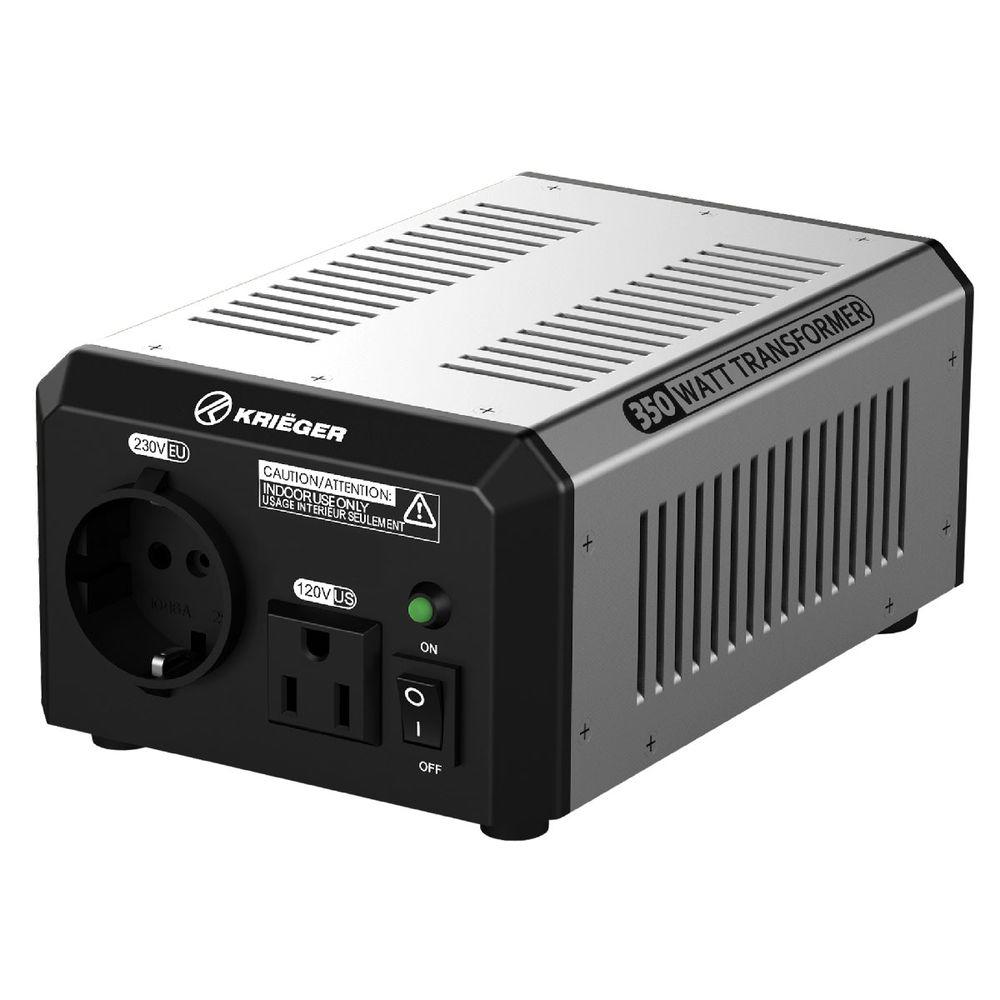 Krieger's Step Up and Down Voltage Transformer offers you a safe, reliable solution in converting voltages for home and industrial applications.
Or, can i just wire it directly to the panel and a breaker taking both hot leads to the brown hot, blue neutral to white neutral and ground to ground? I don't think so because the error message i am getting on the pump says low voltage.
Any help would be appreciated.
Thank you!