Jun 26, 2019
177
Pool Size

15000
Surface

Plaster
Chlorine

Salt Water Generator
SWG Type

Pentair Intellichlor IC-40
The CDC is now recommending that public pools reduce CYA.
"the industry is starting to change about CYA. Some areas are already banning its use. Here's an interesting article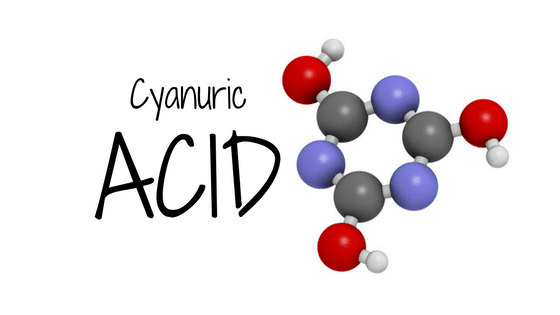 Cyanuric acid (CYA) protects chlorine from sunlight, but the CDC has set a CYA limit for public swimming pools: just 15 ppm! Disinfection comes first.

www.google.com
I also noticed CYA is a lot more costly this year.
Before I fight mine up, I wanted more info (yes I've seen the old charts here)
Anyone else concerned about its safety?