It's been a very long year, but most of the project is done. Thanks to everyone for their support and for the kick in the pants to get me testing my water. It is much appreciated :-D
I took these last night, they are not great quality so I apologize for that. If/when I get better shots I'll update.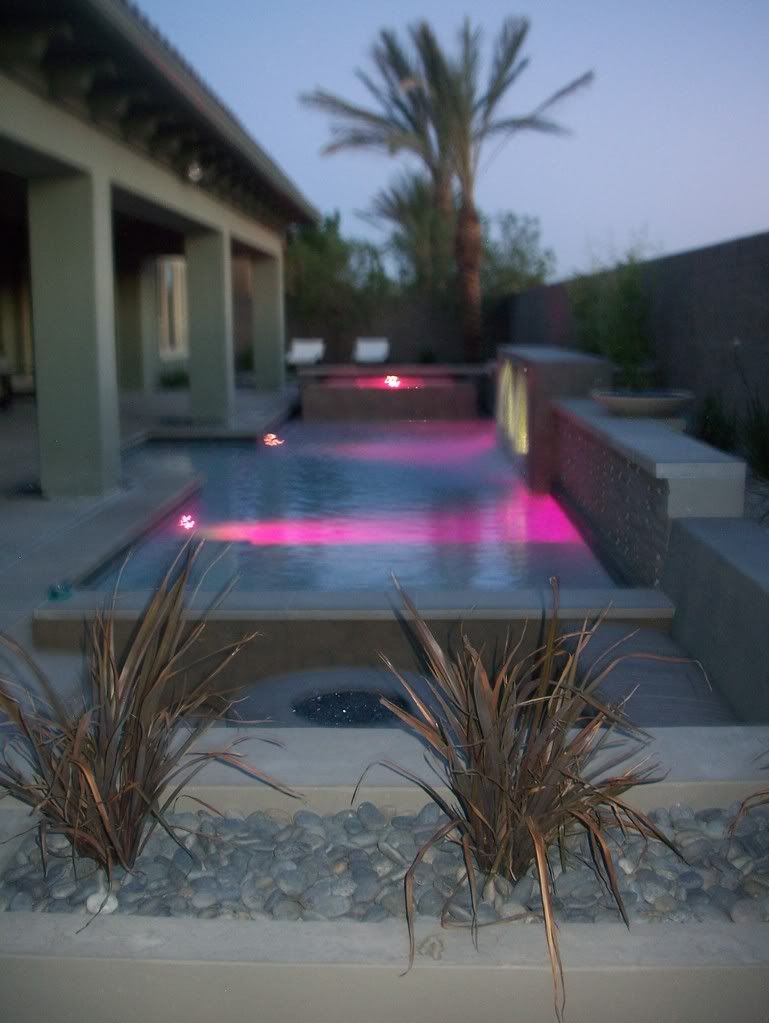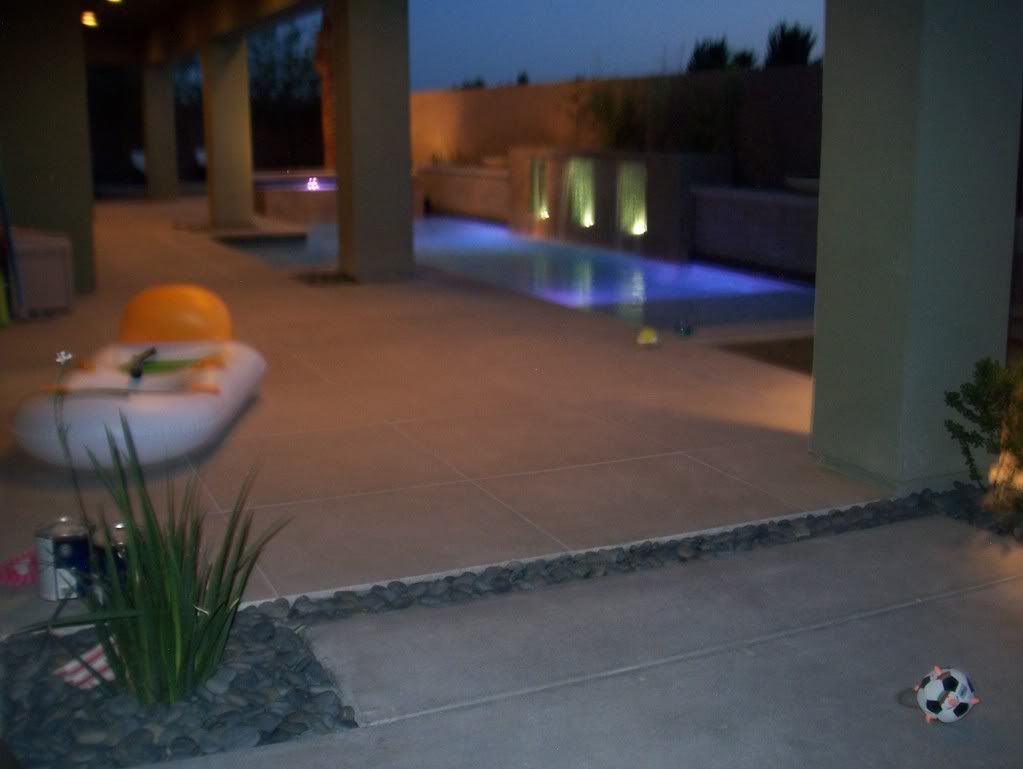 Waterfall that needs a fix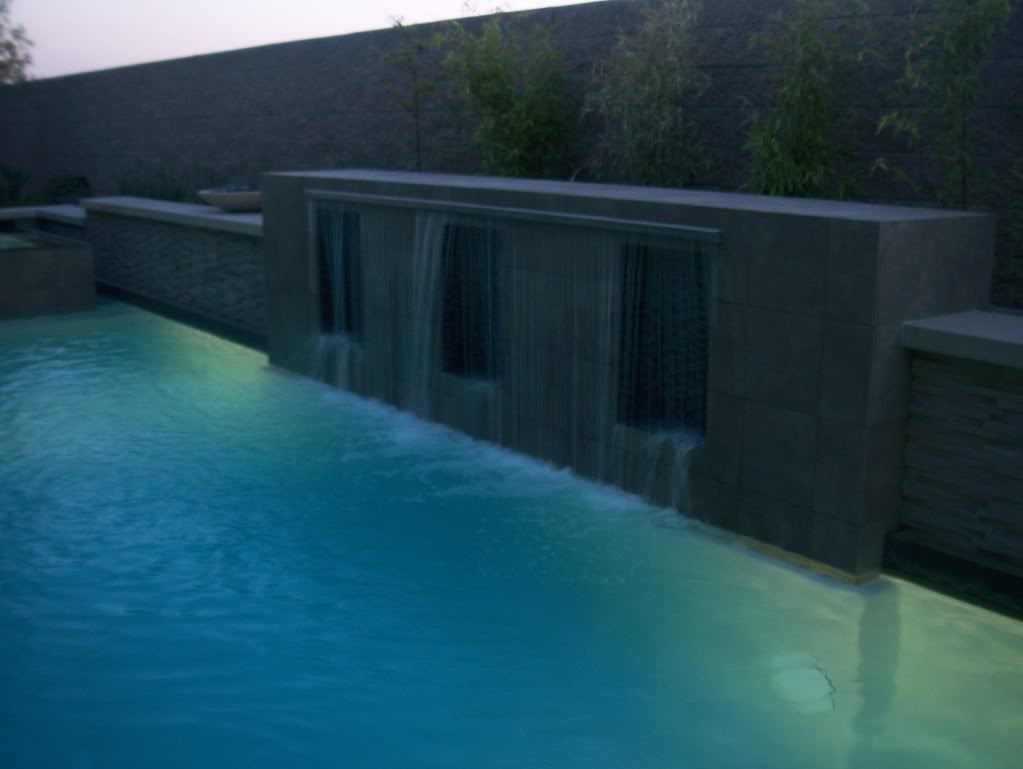 We have fire to the pots, but they're not working properly so I don't have pics of those yet. Landscape lighting should be in next week and I'll take some finished shots of the outdoor kitchen as well.