Getting ready to start up my pool ...
... I wish there was a better method of cleaning the filters: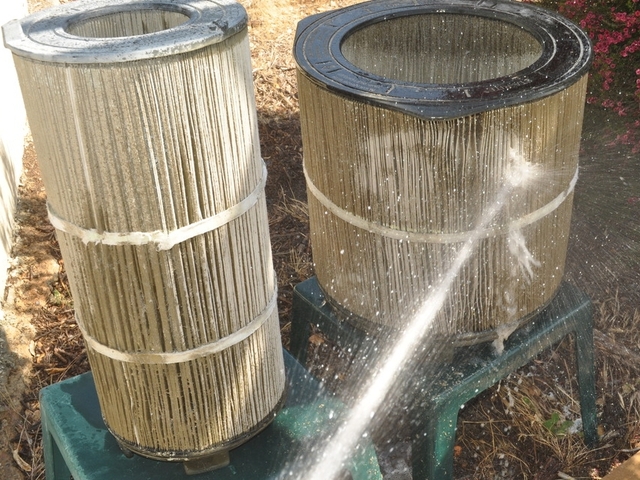 Do you know if these nice filter pleat brushes actually work:
http://www.amazon.com/Hayward-EC2024-Cl ... B003MBXKOC
http://www.intheswim.com/shopping/produ ... &pcode=208
etc.
Have you ever tried them?
Do they work any better than a garden hose?