Hey TFP!
Long story short my gunite pool has shifted a bit and it lead to cracks and leaks. Level Home Foundation Repair is currently getting it piered and foam injected to fill any existing voids and to stop any future shifting. HUGE shout out to Adam. Dude is amazing. He came out next day for a quote, has taken all the time to listen to me, and has answered all my questions. He also had the smarts to question the engineer's suggested report instead of just taking it at face value. Great guy.
Oof!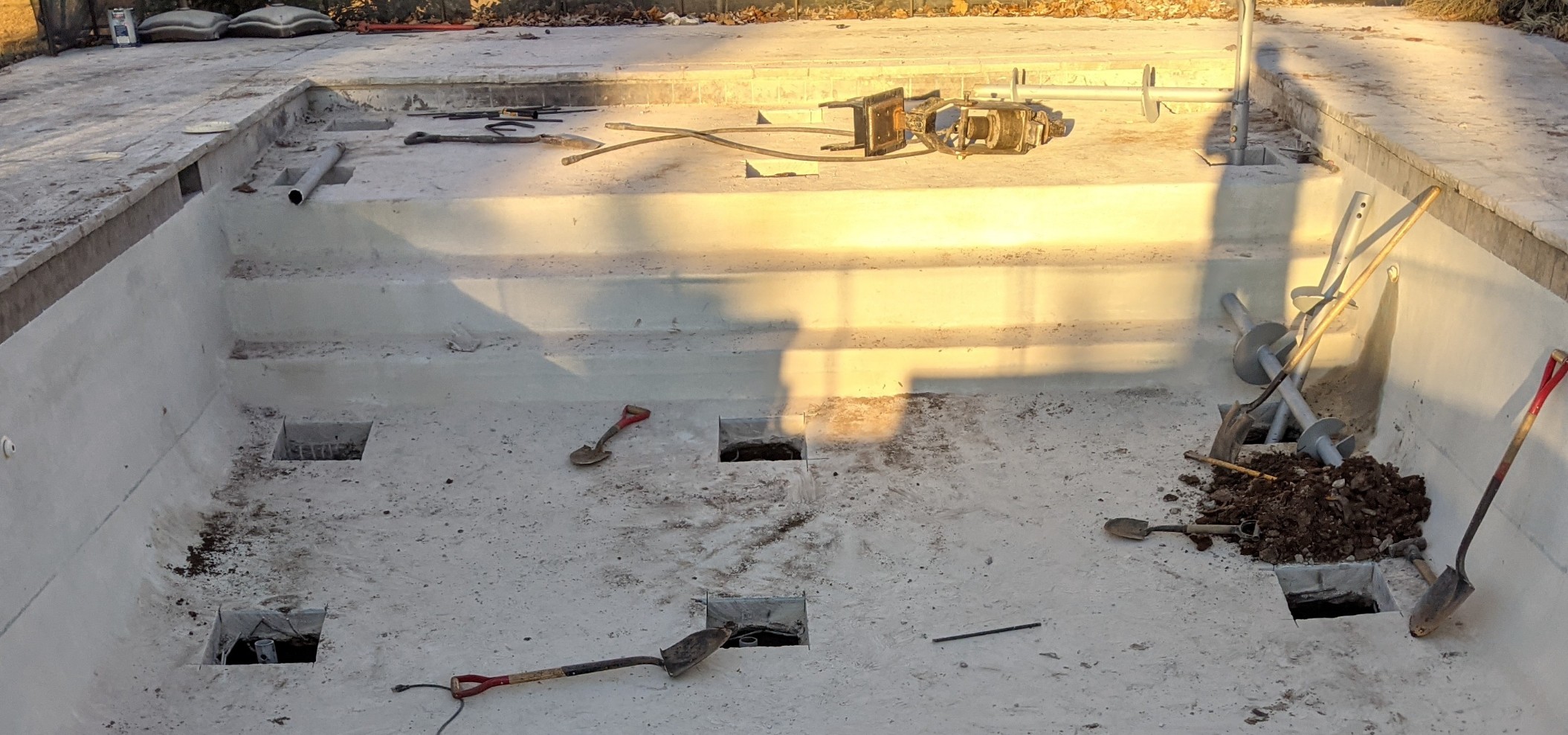 This is the upper left hole from the pic above. Yup, that void confirmed I was having fill washout issues. The tanning ledge is on a bit of a slope. Cracks formed in the wall near the skimmer and the steps, on both sides of the pool.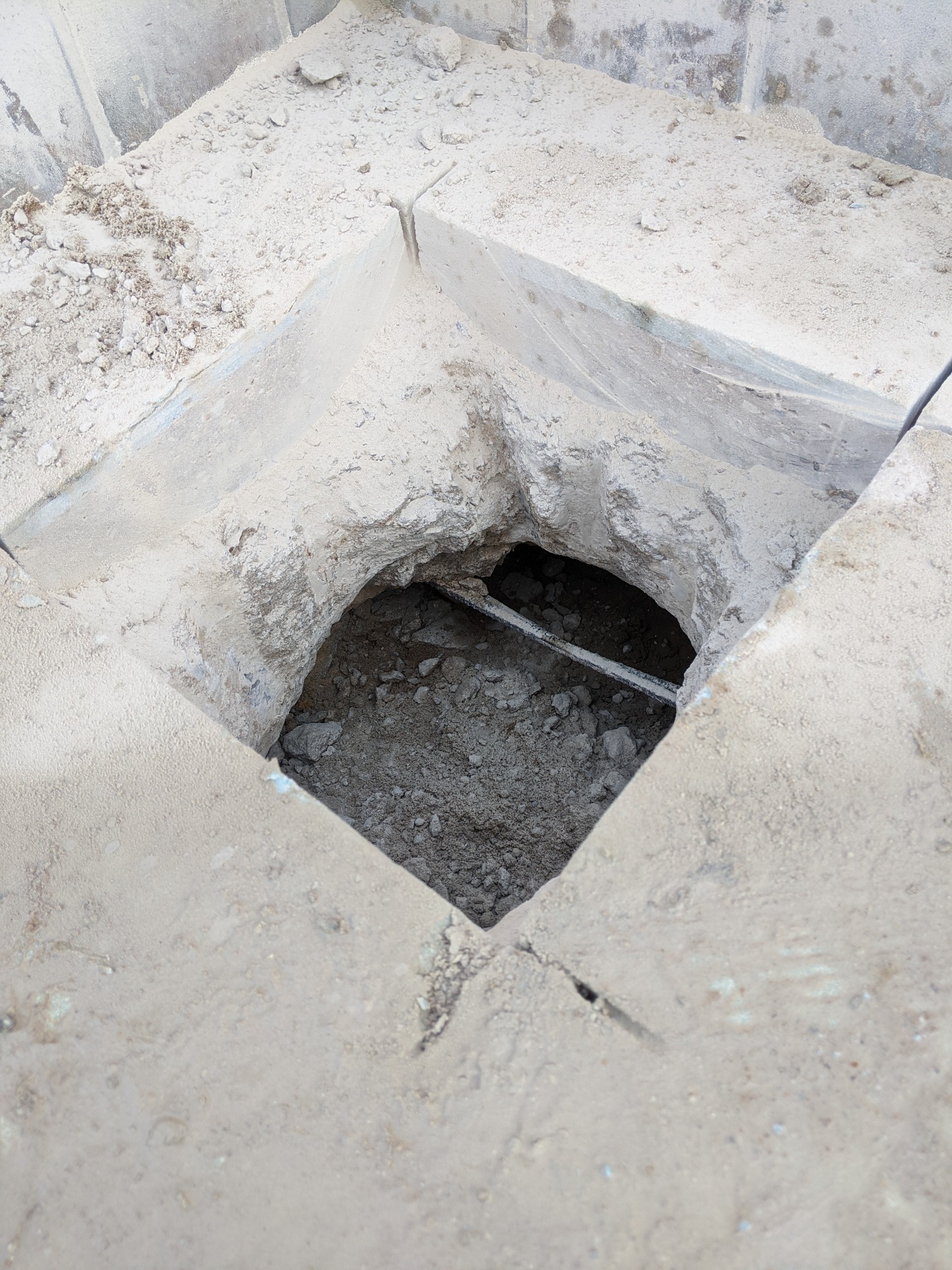 For those interested, they put on a metal hat and weld in new rebar to the existing rebar in the gunite. It's not to lift the pool structure any, just to stop any future settling.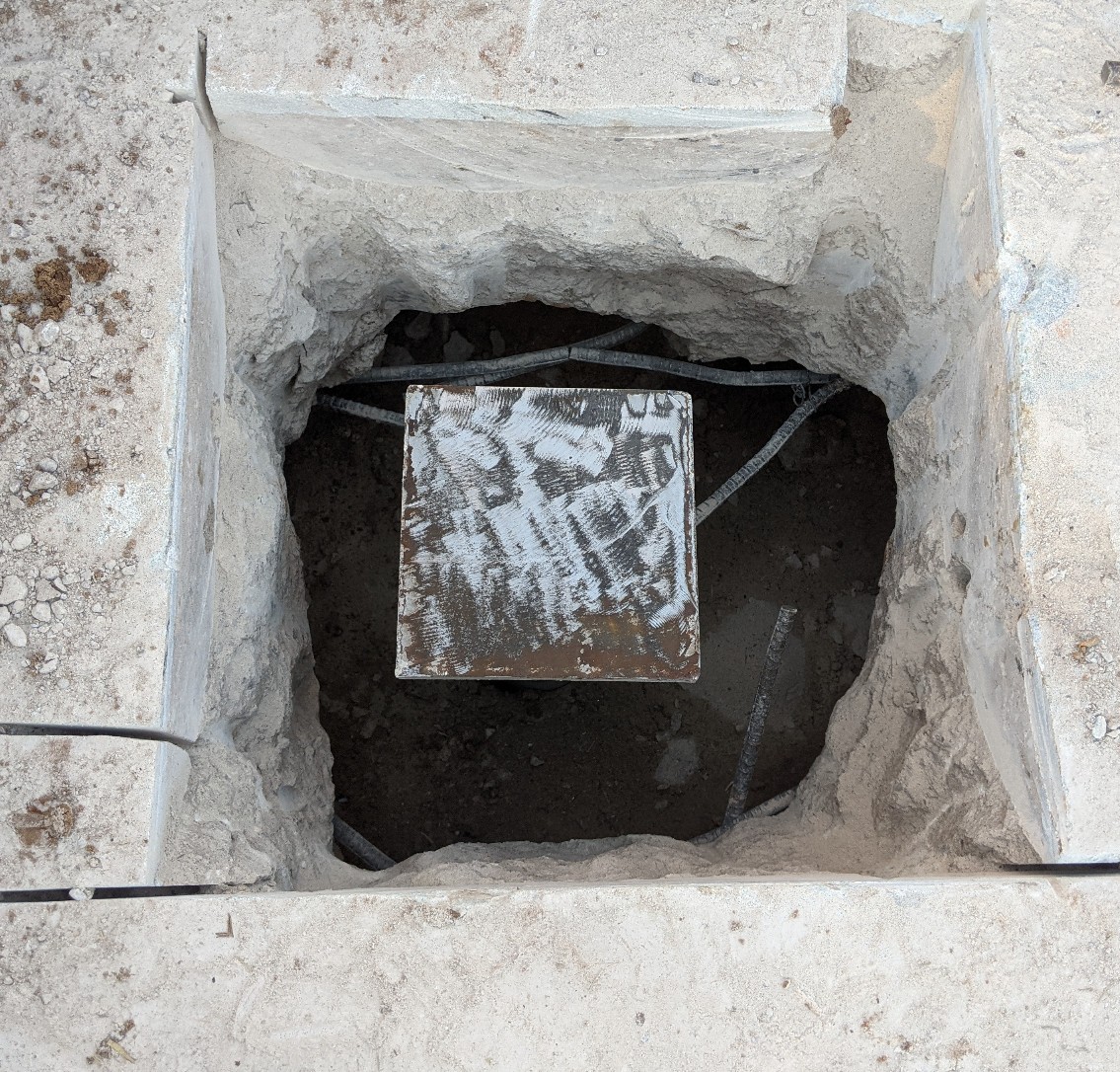 So that brings me to my next step. My pool has settled ~1/2 an inch and has caused the coping to become uneven with the decking. It's not the end of the world but it drives my OCD bonkers when I walk on the decking and there's a sharp edge/lip/dip/rise between the decking and coping.
I've been trying to work with a certain builder but I'm just not getting a warm fuzzy from them. Granted they are snowed under with new builds because of COVID but the communication has been super slow and I really don't think they want me as a customer. Liability issues with the leaking? Who knows.
Has anyone recently done a pool remodel in the Tulsa area? My thought process is to just spend the $ and get the ceramic tile water line upgraded to glass tiles for aesthetics and to also make it level again with the water line. Not that 1/2 inch is even noticeable but might as well do it. I figure it'll be a lot easier and cheaper to redo the coping to get it level with the decking instead of having to redo/fix all the decking.
Thanks TFP!
Last edited by a moderator: