Hi everyone!
Looking for some help. We have this one spot in our pool that has shown up. It's very hard and does not come off with brushing.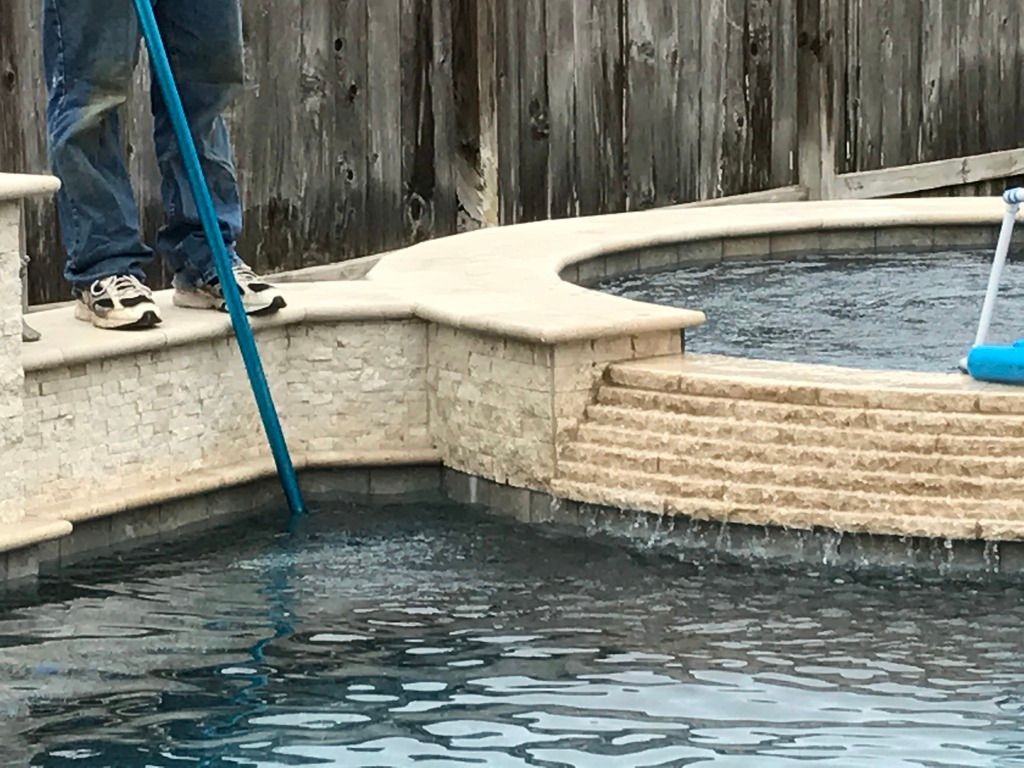 We haven't been in the pool yet to try taking a razor blade to it or anything but we have tried scrubbing it with the brush and with our fingers. Any ideas?
We brush the pool and test weekly.
Test Results from 15 minutes ago...:
pH: 7.6
TA: 125 (working on bringing it down)
CH: 325
FC: 6.2
CC:0
CYA: 70-80
Salt: 3300
Temp: 66
CSI:-0.12
Sent from my iPhone using Tapatalk