TFP Expert
Platinum Supporter
LifeTime Supporter
After several years of intensive research we at Ellerbach Pools are pleased to introduce a revolutionary product to assist you in aerating your pool water, mixing in chemicals, and stirring up that annoying precipitate on the bottom of your pool, too often confused with mustard algae but in reality just crud which was missed by the filter.
The Pax Aerator 3 is entirely self-propelled and requires no more input from you than the occasional underhanded toss of a small floating device, included free! All you have to do is sit back and enjoy this marvel of engineering mix and stir your water while you enjoy your favorite beverage and companion.
After careful evaluation and inspection we retired our previous prototypes, the Marcus Aerator 1 and the Jake Aerator 2 and are now in full production with the Pax Aerator 3, available for lease only to select clients. You pay for shipping and maintenance only! The Pax Aerator 3 is free! Maintenance costs are minimal: approximately $100 per month in fuel to maintain the PA3's full energy and functionality. It is easily stored out of sight when not in use in any area of your property though it works best when put away on a soft surface.
At this time the Pax Aerator/Mixer/Cleaner comes in only one color: red and black, one speed: fast, and one size: large, but other models are under consideration.
We at Ellerbach Pools invite you to enjoy these photos, then decide whether the Pax Aerator 3 is for you!
Marcus Aerator 1, activated: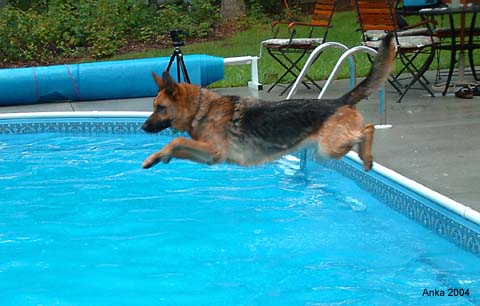 Pax Aerator 3 at work: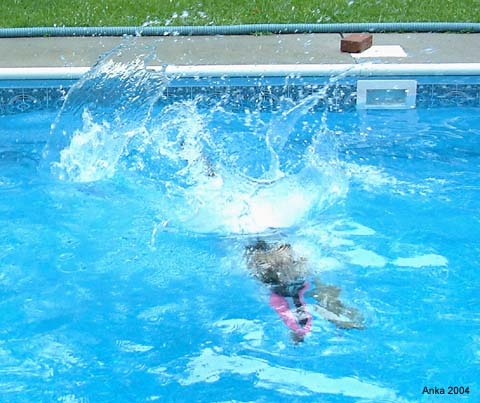 Models 1, 2, and 3 mixing and cleaning the bottom: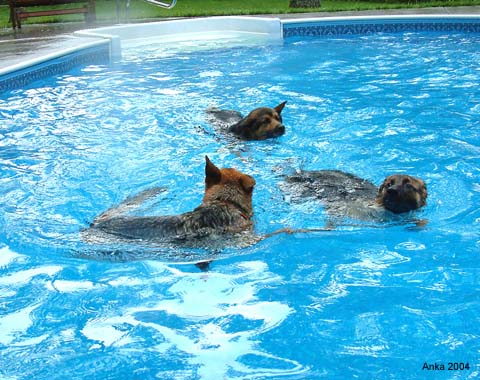 Pax Aerator 3 during initial development and programming: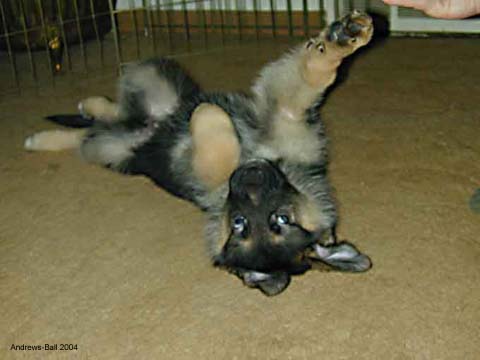 We are confident this pictorial tour of our product has delighted you.