Jun 16, 2021
665
Pool Size

25500
Surface

Plaster
Chlorine

Salt Water Generator
SWG Type

Pentair Intellichlor IC-60
goes out quicker than a college freshman after a glass of wine.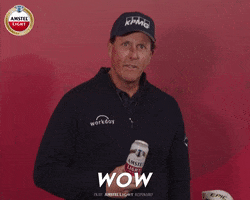 look into swcg for sure though. Hope install is easy.
Extremely easy. I'll warn you it's made my pool maintenance VERY boring...
Hardest part for me was waiting for the parts to come in stock. Plenty of resources here and DM if you want the link to my install thread.