As a funny story, I'm likely the only member who's here who doesn't own a pool. I'll now wait so you can ponder "why is he here??"
I became a member of TFP much like many of you here, I had NO clue how to maintain pool water. Years ago my mother and father in-law built a pool while my wife was still living at home. The pool became a gathering point every year for the family and it's something Sherry has always loved. After we got married we moved only minutes away from her parents and Sherry still spends day after day at the pool. Roughly 10 years ago however the in-laws grew sick and tired of maintaining the pool and looked to me to take over. They were using Baquacil and tired of the high costs and poor water quality. I had no clue how to maintain a pool, so I did what many others do every day, I went to the pool store.
It was clear after the first visit to the pool store things simply wasn't going to go well for me. After listening, all I could think about was how many chemicals we'd use. I kept thinking, how much money this was all going to cost. After listening to the owner ramble about all the newest items we can use, I left and hit the internet. One of the first sites I found, Trouble Free Pool.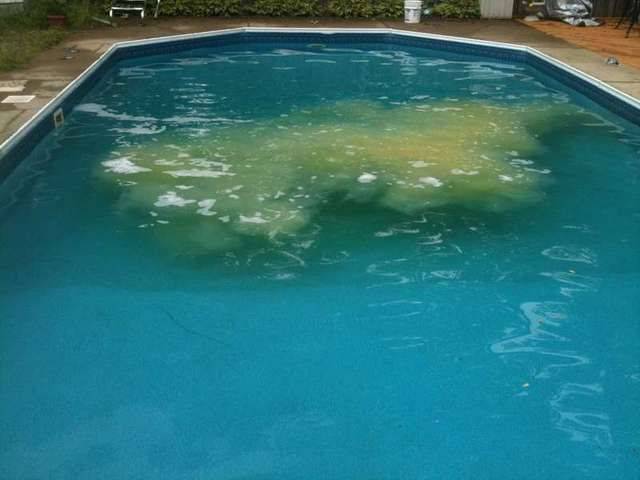 One of my first threads was a Baquacil Conversion thread where clearly I had NO idea what I was doing. The users here at TFP helped me every step of the way. In addition they actually ENJOYED helping me. They enjoyed when I asked questions, posted test results, and most of all posted photos. It truly did seem like they wanted to see the pool turn to that TFP Sparkly Blue.
What's your favorite part of TFP?
Content on TFP spoke to me from day one as I greatly enjoyed how simple the process was. In addition to the steps needed to maintain the pool I enjoyed the family atmosphere on the forum. I grew up spending time on various forums and love how members on TFP want to help each other. There was a thread a few years ago that to this day stands out.

A member was in the middle of a SLAM and was almost out of some reagent. Unfortunately it was gonna be a few days till they could get a refill. After while another TFP member chimes in saying he had extra reagents and knew the area the OP lived in. He got into the car and took a road trip to deliver the reagents, over two hours away.
So what do you do outside of TFP?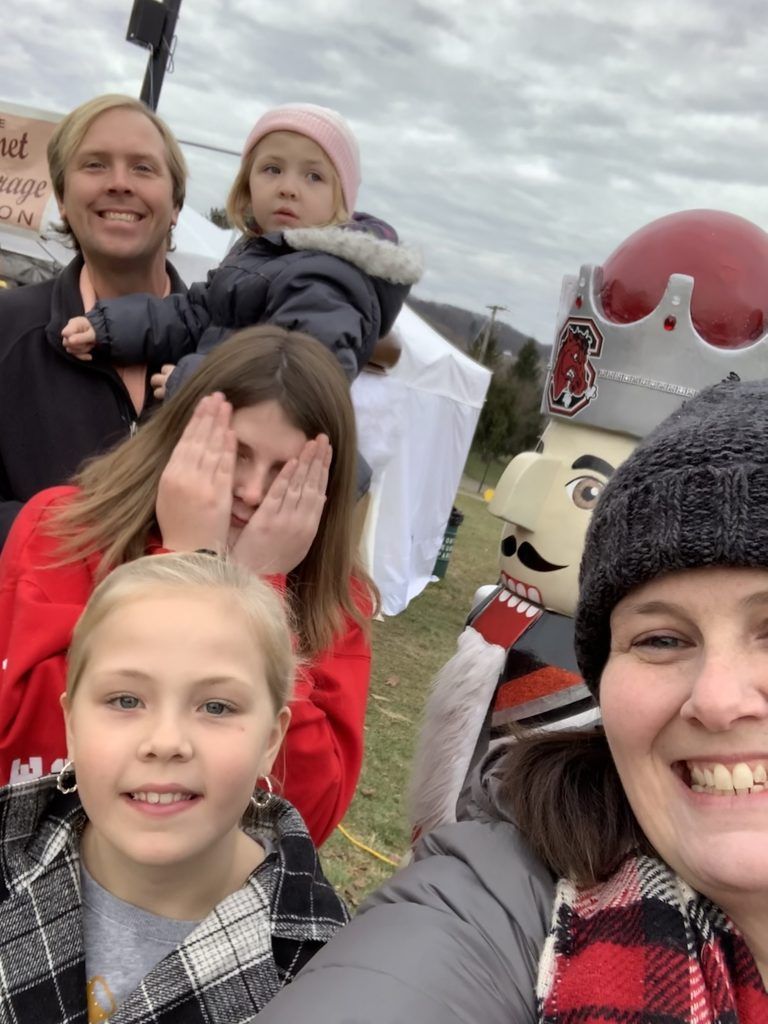 Outside of TFP I tend to do a fair bit of running around. During the week my day starts at 2am working at my full-time job in Logistics and ends somewhere around 7pm depending which activities the kids are in that day. As you can see my wife and I now have three amazing daughters who keep us running. From Band to soccer to cheering to dance we try to make sure they're into something. While they do enjoy their fair share of phone time (especially the oldest) we like that they also enjoy being active. My wife and I really are at the age where little of our time is ours.
When I not work or running the girls everywhere I enjoy learning. I'm always open to listen to a good Podcast, Ted Talk, or just about any Internet "How To" video. I find it amazing the knowledge that get's shared everyday on over the internet. There's so many stories everyday about people doing selfish acts but daily there are hundreds of thousands of people out there helping each other simply because they enjoy seeing others succeed. This is simply an amazing part of the internet to me.